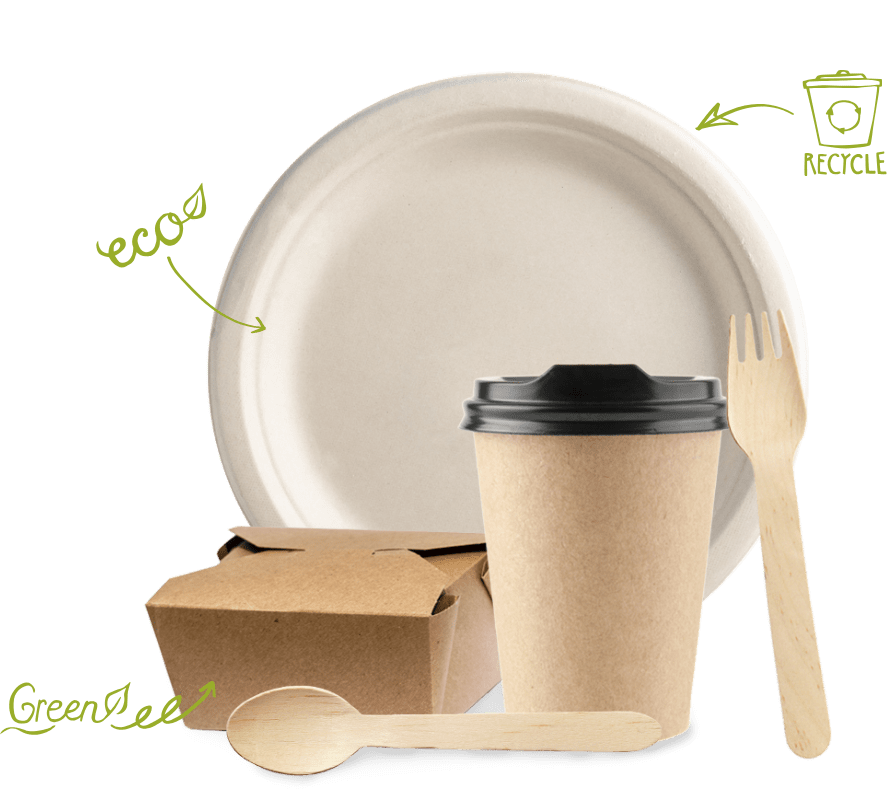 The food packaging revolution starts here.
Green, eco, recyclable. GoPack BIO products are made with fully biodegradable materials, combining innovative design and care for the environment.
The packaging of the future has already arrived. You don't need to go far to imagine how our eating habits and food preservation will change; GoPack has already found the eco-compatible and environmentally friendly solution. Because we are what we eat, but we are also what we preserve.